Animal Crossing: Pocket Camp Scrapbook Memory Videos
Check out these adorable cutscenes starring some friendly, talking animals!
Animal Crossing: Pocket Camp is a free-to-play life simulation game on mobile devices, which lets you become the caretaker of a campsite in the woods. The game lets you decorate your campsite, befriend lots of talking animals who can come to visit the campsite, tend a garden, and much more.
In addition, as you play, you can unlock special scrapbook memories that allow you to watch your animal friends interact with one another in short cutscenes. These cutscenes can be unlocked by having certain animals at your campsite, or having specific items in your inventory. Check out our guide to learn more about unlocking scrapbook memories.
If you've yet to unlock the game's scrapbook memories on your own, you can watch some of them below.
Keep checking back with SuperParent, as we'll update this space with more scrapbook memory videos going forward.
Jay's Plucky Potluck
Campfire Cozy Time
Let's Make Curry
Peewee and Hamlet's Big Race
A Friendly Face-Off
Music Fans Band Together
A Year of Campsite Favorites
Pancake Pleasantries
Flowers Have Feelings Too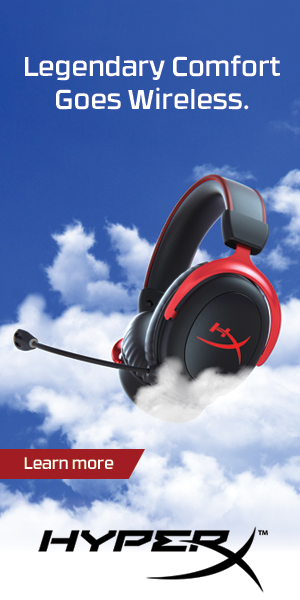 Sign Up for Our Newsletter