What's New in Pokemon Go: Cobalion Raids, New Research Breakthrough Rewards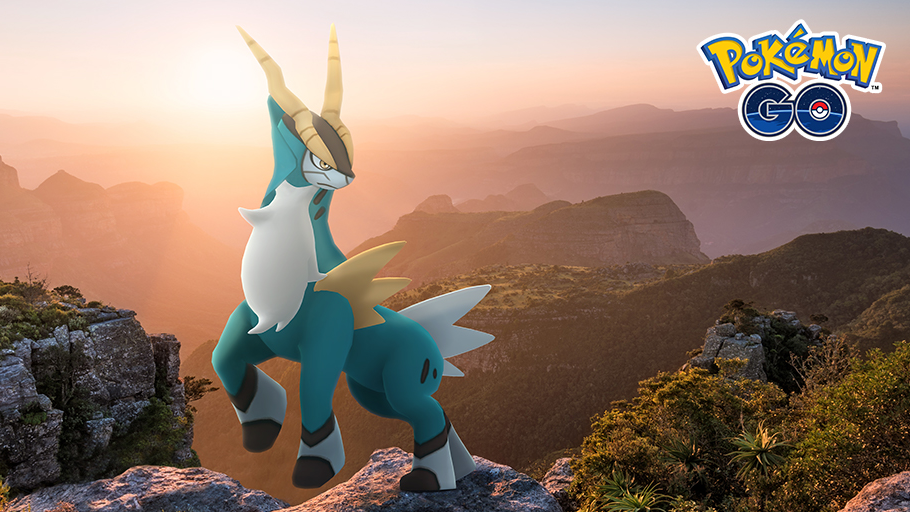 Cobalion is one of the creatures that form the Swords of Justice.
With the Halloween event wrapping up in Pokemon Go this week, it's time to look forward to what's next!
First, the Legendary Pokemon Cobalion will soon begin appearing in Tier-5 Raids. Cobalion is a Steel- and Fighting-type Pokemon from Gen V of the Pokemon universe, seen in Pokemon Black and White, which were released on Nintendo DS in 2011 in North America.
Cobalion is one of the members of the Swords of Justice. Bulbapedia points out that there are four members in total: Terrakion, Virizion, Keldeo, and Cobalion, though Keldeo is separate from the remaining trio.
Pokemon Go's developer, Niantic, said players will be able to encounter the other two members of this trio "soon." Keep checking back with SuperParent, as we'll let you know when they're added to the game.
In addition, trainers can look forward to receiving different Pokemon encounters when activating their Research Breakthrough in November and December. (A Research Breakthrough is achieved by completing at least one Field Research tasks on seven different days.) From November 1 at 1 p.m. PT to January 1 at 1 p.m. PT, players can encounter Articuno, Zapdos, Moltres, Kyogre, or Groudon each time they have a Research Breakthrough.
Are you excited about these updates? Let us know in the comments, or tweet us at @superparenthq.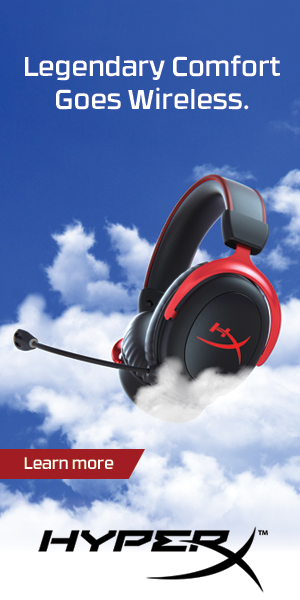 Sign Up for Our Newsletter