Pokemon Go Battle League: What We Know So Far
Compete against other trainers to rise through the ranks.
Trainers, if you like battling other players in Pokemon Go, we've got some great news for you. A new competitive feature called GO Battle League is coming in early 2020, but we only know a bit about how it will work so far.
First, we know players will need to "walk" in order to earn their entry into the GO Battle League. This sounds similar to how we need to walk to hatch Eggs after they're placed in an incubator.
Once you've gained entry into the League, you'll be able to "battle opponents from around the globe through an online matching system and rise in the ranks of the league." We can only assume that lots of in-game prizes (and maybe even medals?) will be up for grabs as players compete and make their way through the ranks.
Pokemon Go's developer, Niantic, said more details about the GO Battle League will be revealed soon, so keep checking back with SuperParent, as we'll bring you more information about this exciting new feature as we have it.
Are you excited about the GO Battle League? Let us know in the comments, or tweet us @superparenthq.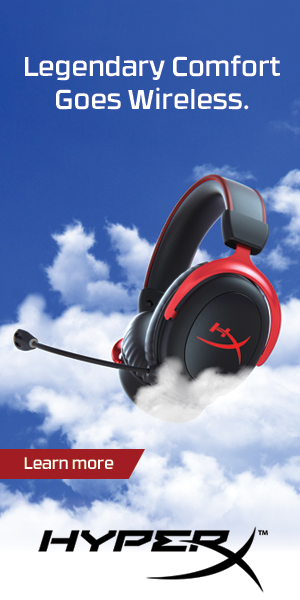 Sign Up for Our Newsletter