Harry Potter Wizards Unite Celebrates Halloween With Dark Arts Month
Witches and wizards, watch out! All things spooky and dark are about to hit Harry Potter: Wizards Unite, as the game will hold three different events celebrating "Dark Arts Month" in October, ending with a special Halloween quest later this month.
To start, a two-part Fighting Forces Brilliant Event will kick off this week. Part 1 will run from October 8 to October 14, and will give you the chance to complete a new quest that features "the spine-chilling Brilliant Death Eater and an Azkaban Escapee." To learn how Brilliant Events work, head to the Harry Potter: Wizards Unite support site.
Then, on October 19, October's Community Day event will take place, which will see creatures like "Vampire, Werewolf and Doxy oddities" appear more frequently on the in-game map for a limited time.
Following Community Day, the second part of the Fighting Forces Brilliant Event will take place from October 22 to October 28. This one will introduce a new quest that features "the Brilliant Sirius Black and a Dementor."
Finally, on Halloween day -- October 31 -- a special Halloween quest will be available to complete, and you'll be able to encounter a Dark Arts-themed Wizarding Challenge Fortress Chamber.
Are you excited for this month's spooky events? Let us know in the comments, or tweet us @superparenthq.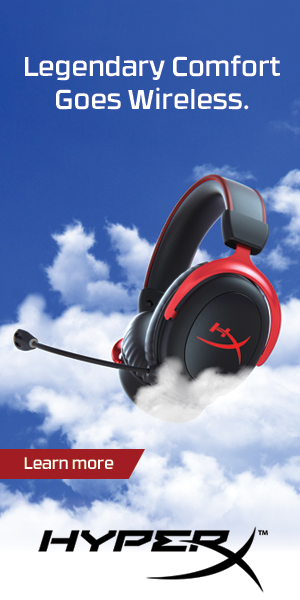 Sign Up for Our Newsletter