Game News Roundup: HQ Trivia Will Soon Let You Copy Off Your Friends
HQ Trivia will soon let you see your friends' answers, Fortnite players can learn to work together and Echo Dot Kids Edition embraces storytime.
Here's what's happening in the worlds of gaming and tech, from seeing your friends' answers in HQ Trivia to storytime on the new kids version of Echo Dot.
HQ Trivia Will Soon Let You See Your Friends' Answers
The popular daily quiz game will soon allow players to see the answers their friends choose while playing (but only on Fridays). Just don't let popular opinion dissuade you from picking the right answer if you know you're right and they're wrong.
I Played Fortnite and Figured Out the Universe
Fortnite is about surviving by any means necessary, but that doesn't mean players haven't figured out ways to play together instead.
Issa's Edible Adventures is Carmen Sandiego Meets Cooking Mama for Kids
A free-to-start iOS game (with an optional in-app purchase) helps kids learn about different cultures as they cook virtual recipes on the screen. Plus, it comes with real recipes you can cook with your kids when they're done playing. You get two recipes for free, and have the option to purchase a third if you want to keep the fun going.
Echo Dot Kids Edition Gets Interactive Stories Based on Ben 10 and Jack and the Beanstalk.
If you picked up Amazon's new Echo Dot Kids Edition (or have a subscription to Amazon's FreeTime Unlimited service), you and your littles can try two new choose-your-own-adventure stories. One is based on Ben 10, the show about a young superhero who can transform into aliens. The other is based on the classic fairytale Jack and the Beanstalk, where kids take the starring role.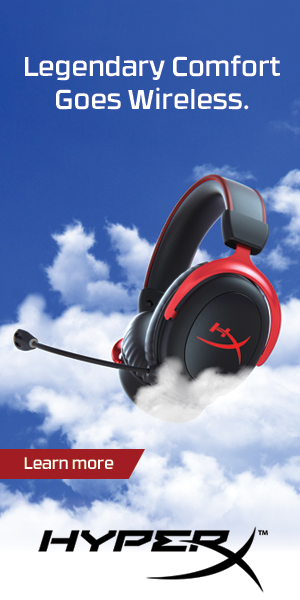 Sign Up for Our Newsletter