Fortnite Knee Slapper: What It Is and Where to Get It
Boogie on down with Fortnite's latest dance craze.
Fortnite's in-game dances are super popular to say the least, pulling from pop and internet culture to let players express themselves in the middle of matches, or even complete in-game challenges.
The latest dance taking the game by storm is the Knee Slapper. As the name suggests, this dance is perfect for a country hoedown, as the character will periodically slap its knee as it performs the happy jig.
Throw down at the hoedown.

The new Kneeslapper Emote is in the Item Shop! pic.twitter.com/wZgWJsSUO2

— Fortnite (@FortniteGame) January 7, 2019
How do you unlock the Knee Slapper dance on your own account? Thankfully, this one's super easy to come by, but it isn't free. The Knee Slapper emote can be purchased in the game's item shop for 500 V-Bucks, or $5.
Remember, parents, even though Fortnite's dances are super popular, there's no requirement to purchase all of the new dances for your kiddos. They're more for showing off than anything else, and kids can still have fun without them.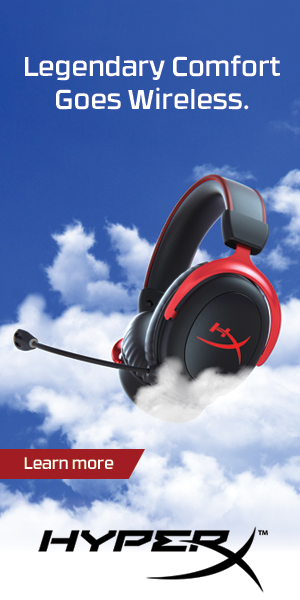 Sign Up for Our Newsletter