Fortnite Ushers in the Holidays With 14 Days of Fortnite
There's something new everyday in this festive limited time event.
First there were the 12 Days of Christmas, and now there's the 14 Days of Fortnite. Beginning December 19, Fortnite: Battle Royale will be updated with both new and returning limited time game modes, with something different being available to play every day.
For this event, the Battle Royale map has been given a festive look. Players can drop from a holiday-themed Battle Bus, and then hide in lit bushes and even pick up Snowball Launchers.
For the 14 Days of Fortnite event, players will be able to complete a new in-game challenge each day to receive a free reward. In terms of the limited time modes, large team modes will be swapped out every two days, and small team modes will switch every 24 hours. That means if your teen's favorite mode isn't available one day, they should keep checking back to see if it eventually appears.
Finally, the in-game store will be updated with both new and returning holiday outfits on a daily basis during this event.
In addition to this 14 Days of Fortnite event in Fortnite: Battle Royale, the game's latest update includes four new winter-themed islands for players to choose from in Fortnite Creative, along with six new "Winter Village Prefabs." Creative is Fortnite's newest mode, which gives each player a private island where they can build whatever they want, and it will be saved for them to work on again later on.
Finally, Fortnite's Save the World mode has themed enemies for players to defeat on a winter-themed map. Players can complete a new holiday quest each day to earn snowflake tickets that they can spend in the in-game store. Users can also find a free Upgrade Llama Pinata in the store every day during this event, while a free Smorgasbord Llama will be available in the store "for a few days around December 25."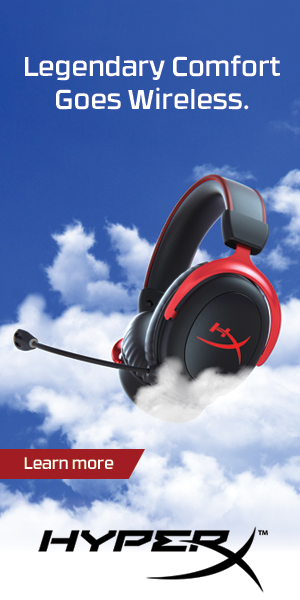 Sign Up for Our Newsletter