Nintendo Labo Day One: RC Car Build
SuperParent builds the RC Car from the Nintendo Labo Variety Kit.
How long does it take to build the first two Nintendo Labo projects? A lot longer than 1:10, but through the magic of timelapse video, you can see the process in a flash.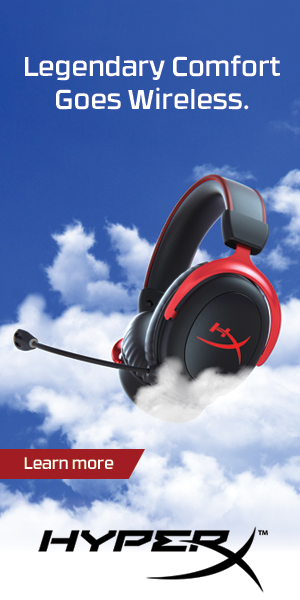 Sign Up for Our Newsletter