Pokemon Go Winter Holiday Timed Research Tasks Guide
These tasks are only available to players who purchase a ticket.
The Winter Holiday Part 1 event has kicked off in Pokemon Go! This event will run from December 15, 2022 at 10 a.m. local time until December 23, 2022 at 10 a.m. local time.
As part of this event, players have the option to spend $4.99 on a ticket that will give them access to event-themed Timed Research tasks that will only be available to complete during this event. That is, if players purchase these tasks, they'll only be able to work on them until the event ends. If players haven't completed these tasks before the Winter Holiday Part 1 event ends, the tasks will disappear.
According to Leek Duck, here's what these Winter Holiday Timed Research tasks ask players to do, and the rewards players will receive for completing them.
Winter Holiday Timed Research Part 1
Walk 2 km - An encounter with Snover
Catch 10 Pokemon - An encounter with Spheal
Catch 10 Ice-Type Pokemon - An encounter with Seel
Final Rewards: One Incense, 50 Abomasnow Mega Energy, and an encounter with Sneasel
Winter Holiday Timed Research Part 2
Walk 2 km - An encounter with Swinub
Transfer 10 Pokemon - An encounter with Delibird
Catch 10 Ice-Type Pokemon - An encounter with Cubchoo
Final Rewards: One Egg Incubator, 50 Abomasnow Mega Energy, and an encounter with Galarian Mr. Mime
Winter Holiday Timed Research Part 3
Walk 2 km - An encounter with Vanillite
Send 7 Gifts to Friends - An encounter with Stantler
Catch 15 Ice-Type Pokemon - An encounter with Snowy Form Castform
Final Rewards: One Egg Incubator, 50 Abomasnow Mega Energy, and an encounter with Galarian Darumaka
Winter Holiday Timed Research Part 4
Hatch an Egg - An encounter with Alolan Vulpix
Catch 8 Different Species of Ice-Type Pokemon - An encounter with Alolan Sandshrew
Catch 15 Ice-Type Pokemon - An encounter with Lapras
Final Rewards: An encounter with Galarian Mr. Mime and the "Gifting" avatar pose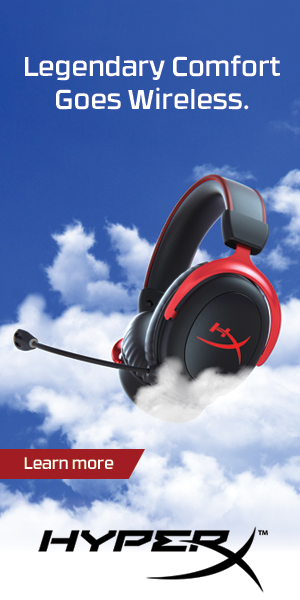 Sign Up for Our Newsletter