Pokemon Trading Card Game: Scarlet & Violet Expansion Is Coming in 2023
The expansion will bring multiple changes to the 'Pokemon TCG.'
The Pokemon Company announced the next expansion for the Pokemon Trading Card Game (Pokemon TCG) will be released around the world in March 2023.
The Pokemon TCG: Scarlet & Violet expansion will be inspired by the Pokemon Scarlet and Pokemon Violet video games that were released on Nintendo Switch in November 2022.
This Scarlet & Violet expansion will feature some noteworthy changes when compared to previous Pokemon TCG expansions. For one, the yellow border around the outside of each card will be changed to gray in order to match the look of Pokemon TCG cards that are released in Japan. You can learn more about the changes that will be made to the appearance of cards on the Pokemon website.
In addition, Pokemon TCG products will increase in price with the release of this Scarlet & Violet expansion. The Pokemon website reads:
"Due to global inflation impacting the cost of materials and production, Pokémon Trading Card Game products will see varying MSRP increases in select markets with the launch of the Scarlet & Violet series. For example, the price of a booster pack will increase from $3.99 to $4.49 USD."
Along with this price increase, The Pokemon Company announced that packs of Pokemon cards will now contain a guaranteed number of foil cards and that some Pokemon TCG products will begin including "additional items."
The Pokemon website reads:
"In an effort to continue providing a positive Pokémon TCG experience and value, each pack of Pokémon cards will now feature three guaranteed foil cards per booster—all cards with a rarity of "Rare" or higher will now be foil. In addition, certain products will come with additional items. For example, the Elite Trainer Box will include an additional booster pack and full-art promo card."
The Pokemon TCG: Scarlet & Violet expansion will be released on March 31, 2023.
What do you think about the Pokemon TCG: Scarlet & Violet expansion? Let us know on Twitter at @superparenthq.
Top image via The Pokemon Company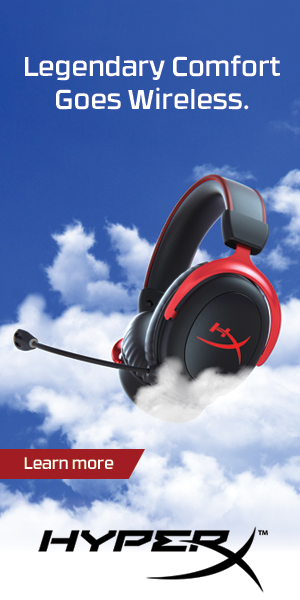 Sign Up for Our Newsletter