Pokemon: Alolan Vulpix Is Back in Stock at Build-A-Bear Workshop
We love it!
Heads-up, Pokemon fans! Build-A-Bear Workshop has restocked its Alolan Vulpix stuffed animal, and it's now available to purchase on the company's website.
Alolan Vulpix is available online in the "Online Exclusive Alolan Vulpix Bundle," which is priced at $66. The bundle includes the 13-inch Alolan Vulpix stuffed animal, a Blue Alolan Vulpix Sleeper, an Alolan Vulpix Cape, and a 6-in-1 sound module that will be placed inside the plush to allow it to make noise.
Keep in mind, Build-A-Bear's Pokemon plushies are only available in bundles on the company's website. That means you can't purchase a Pokemon stuffed animal (like this Alolan Vulpix) on its own without any accessories.
You can view Build-A-Bear's complete Pokemon collection on the company's website.
Are you going to add this Alolan Vulpix stuffed animal to your collection? Let us know on Twitter at @superparenthq.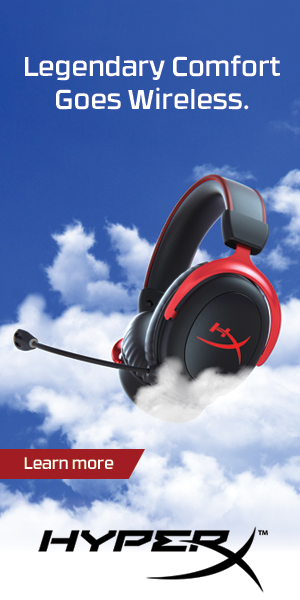 Sign Up for Our Newsletter