Pokemon Go 2022 Fashion Week Timed Research Tasks Guide
These tasks are part of the 2022 Fashion Week event in 'Pokemon Go.'
The 2022 Fashion Week event has kicked off in Pokemon Go! This event will run from September 27, 2022 at 10 a.m. local time until October 3, 2022 at 8 p.m. local time. You can learn more about this event in our previous coverage.
During the 2022 Fashion Week event, Pokemon Go players can complete a series of Timed Research tasks to receive in-game rewards.
According to Leek Duck, here's what the "Fashion Week" Timed Research tasks ask players to do in Pokemon Go, and the rewards players will receive for completing them.
Fashion Week Part 1
Use 3 Berries to Help Catch Pokemon - 1 Lure Module
Catch 5 Pokemon - 5 Poke Balls
Take 5 Snapshots of Wild Pokemon - 5 Nanab Berries
Final Reward: Battle with a Quirky Fashion Challenger
Fashion Week Part 2
Battle a Fashion Challenger - 1,500 experience points
Final Reward: An encounter with costumed Croagunk
Fashion Week Part 3
Make 5 Great Curveball Throws - 10 Great Balls
Take a Snapshot of Mareanie in the Wild - 10 Razz Berries
Catch a Furfrou - 25 Furfrou Candy
Final Reward: Battle with a Rugged Fashion Challenger
Fashion Week Part 4
Battle a Fashion Challenger - 2,000 experience points
Final Reward: An encounter with costumed Diglett
Fashion Week Part 5
Take 10 Snapshots of Wild Pokemon - 2 Silver Pinap Berries
Use 10 Berries to Help Catch Pokemon - 10 Pinap Berries
Make 3 Excellent Curveball Throws - 25 Great Balls
Power Up Pokemon 10 Times - 20 Ultra Balls
Catch 15 Pokemon - 2 Golden Razz Berries
Final Reward: Battle with a Cool Fashion Challenger
Fashion Week Part 6
Battle a Fashion Challenger - 3,000 experience points
Final Rewards: 10,000 Stardust and an encounter with costumed Absol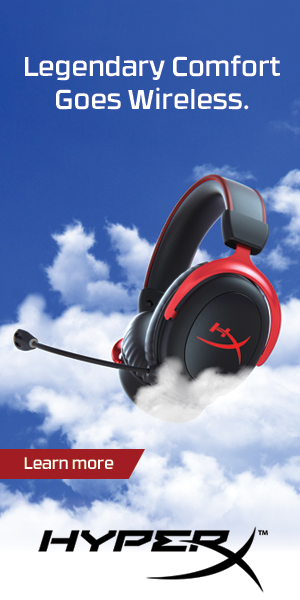 Sign Up for Our Newsletter