Roblox Players Can Now Customize Their Avatars With Virtual Hearing Aids
A pack of six hearing aid designs is now available to purchase.
Hearing health marketplace Soundly released a collection of virtual hearing aids on Roblox, which players can use to customize the look of their Roblox avatar.
These hearing aids were released with the goal of helping children with hearing loss "feel seen" on the Roblox platform.
Roblox players can now purchase a collection of six different hearing aid designs that are inspired by things like Pegasus Wings, a Thunder Bolt, and a Smiley Face. Soundly said 100 percent of the proceeds from the pack will be donated to children's charity organization Unicef.
Soundly will release additional hearing aids on Roblox in the future.
What does your family think about these virtual hearing aids on Roblox? Let us know on Twitter at @superparenthq.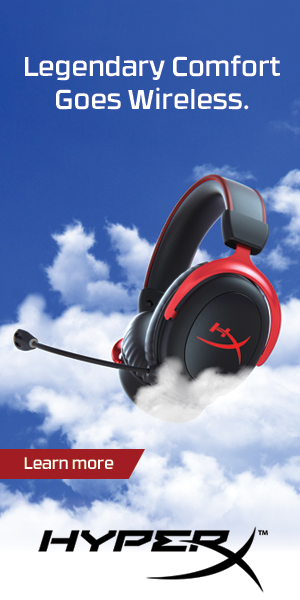 Sign Up for Our Newsletter