Players can earn free in-game rewards in the metaverse experience.
Xbox and the New York Liberty partnered to create a video game-themed basketball court (pictured above) that will be used at the Barclays Center during the WNBA team's August 2 and August 3 home games against the Los Angeles Sparks.
In addition to creating a basketball court in the real-world, a metaverse version of the court has been added to the Dunking Simulator game on Roblox.
On Xbox's website, Xbox provided more details about the metaverse version of the basketball court:
"Players will be teleported to the special Liberty court within the experience to dunk in style and enjoy special, metaverse-only features like pyrotechnics, fireworks, fan chants, and more, all guided by New York native and 11-year-old sports journalist, Pepper Persley."
According to Dunking Simulator's description on Roblox, Roblox players will be able to "Complete dunks and quests" in the game to receive in-game rewards, including a belt bag, a Liberty jersey, and "XBOX shades."
In addition, the game's description on Roblox says players can "use codes XBOX and LIBERTY for extra seasonal bonuses!"
Dunking Simulator is available to play for free on Roblox.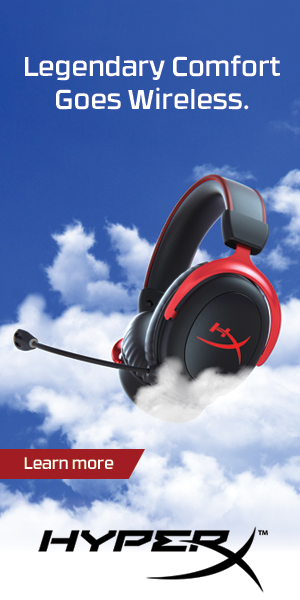 Sign Up for Our Newsletter