Pokemon Go Summer 2022 Community Day Dates: June, July, and August Events Are Coming Soon
We don't know which Pokemon will be featured in these events.
Niantic, the developer of Pokemon Go, revealed the dates for the next three Pokemon Go Community Day events:
June 2022 - June 25
July 2022 - July 17
August 2022 - August 13
Niantic didn't reveal the times for these events or the Pokemon that will be featured during each one.
Keep checking back with SuperParent, as we'll bring you more details about these Community Day events as they're revealed.
Which Pokemon would you like to see featured in Pokemon Go Community Day events? Let us know on Twitter at @superparenthq.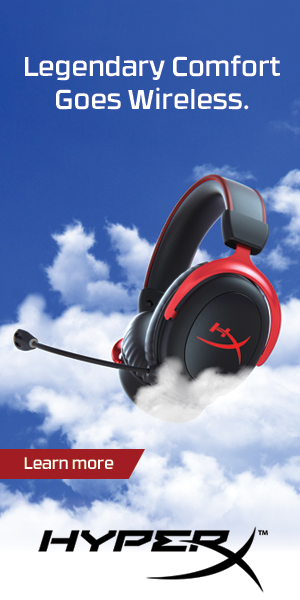 Sign Up for Our Newsletter