Pokemon Go Is Making Changes to Raids and Adding New Social Features
Remote Raid Passes will no longer be included in the game's weekly 1 PokeCoin box.
Niantic, the developer of Pokemon Go, revealed a series of changes that are coming to Pokemon Go.
To start, as of May 2022, players will have the chance to receive Mega Energy and Rare Candy XL when they complete in-person Raid battles.
Next, beginning May 23, 2022, the weekly 1 PokeCoin box that is available in the in-game item shop will no longer contain a Remote Raid Pass. Instead, on the Pokemon Go website, Niantic said these boxes will contain "a rotating array of items."
Finally, Niantic said it will release new social features for Pokemon Go players "sometime in the next few months." Niantic has tested these features with players of its Ingress mobile game. According to Niantic's blog, these social features include the ability to send messages to other players, "create and share local events," and more. You can learn more about these social features on Niantic's blog.
What do you think about these changes that are coming to Pokemon Go? Let us know on Twitter at @superparenthq.
Editor's Note (05/20/2022): This article originally said Niantic had tested new social features in its Ingress app, which is incorrect. Niantic has tested new social features with players of its Ingress app. We apologize for the confusion.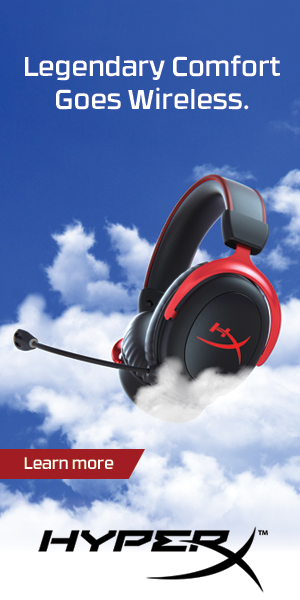 Sign Up for Our Newsletter