Funkoween 2022: Funko Revealed New Pops and More Inspired by Halloween
Funkoween is Funko's 'halfway to Halloween' celebration.
Funko is celebrating the "halfway point" to Halloween with its yearly Funkoween event. Funkoween 2022 runs from May 17-19, 2022.
During this event, Funko will reveal a variety of new products that match the Halloween theme.
For Day 1 of Funkoween 2022, Funko revealed new Pop Pins inspired by The Nightmare Before Christmas, a "Movie Moment" Pop featuring the Sanderson Sisters from the movie Hocus Pocus, a Sonic the Werehog Pop inspired by the Sonic the Hedgehog franchise, and more.
In addition to these products, Funko revealed a new card game called Hocus Pocus - Tricks & Wits Card Game, which is inspired by the film Hocus Pocus.
You can view all of the Funkoween 2022 products on Funko's blog and official Twitter account. Keep in mind, some of the new products are inspired by brands and content that aren't appropriate for kids, like horror films.
Are you going to pick up any of these new items? Let us know on Twitter at @superparenthq.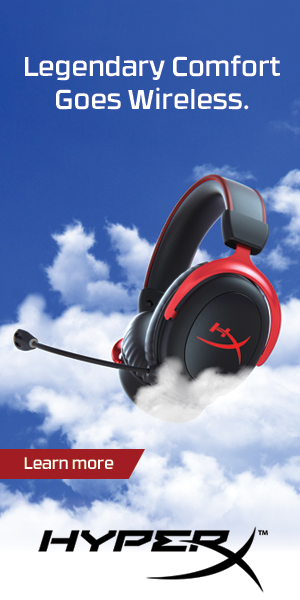 Sign Up for Our Newsletter