Fall Guys Will Be Free-to-Play on All Platforms Beginning This June
The game is launching on new platforms.
The chaotic battle royale game Fall Guys will soon be available to play for free on all supported platforms.
Beginning June 21, 2022, players will be able to compete in multiplayer matches on Switch, Xbox consoles, PlayStation consoles, and PC. The game will support cross-play and cross-platform progression.
"Cross-play" means players will be able to play the game with other players even if they're on different consoles. "Cross-platform progression," meanwhile, means players will be able to carry their progress with them across platforms. For instance, if someone plays Fall Guys on Switch, they'll be able to carry their progress with them over to the Xbox version of the game, and so on.
Players who purchase and play Fall Guys before June 21, 2022 will receive an in-game "Legacy Pack" that will include "a nickname, nameplate, the Regal costume, the Veggie Dog costume, the Feisty Dwarf costume – and a Season Pass for Season 1!"
Once Fall Guys becomes a free-to-play game, players will have the option to use a currency called "Show-Bucks" to purchase each Season's "Season Pass." Players who purchase the season pass will be able to unlock levels by playing the game.
In addition to offering these premium Season Passes, the game will still offer "a free progression path" to all players.
Ahead of Fall Guys' upcoming switch to free-to-play, players can pre-register for the new version of the game to receive free in-game rewards. The number of rewards players will receive will be determined by the number of players who pre-register. Players can pre-register on the Fall Guys website.
You can learn more about Fall Guys' switch to free-to-play on the Fall Guys website.
Fall Guys is rated E for Everyone by the ESRB.
Does your family enjoy playing Fall Guys? Let us know on Twitter at @superparenthq.
Editor's note (05/16/2022): This article has been updated with information about Fall Guys' ESRB rating.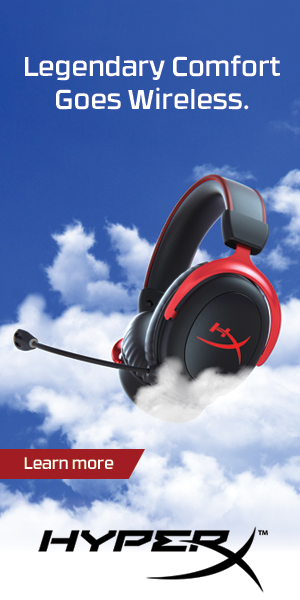 Sign Up for Our Newsletter