Pokemon Go A Poni Adventure Special Research Tasks Guide
Everything you need to know.
A new series of Special Research tasks has been released in Pokemon Go. These tasks are inspired by Pokemon Go's Season of Alola and the Alola region of the Pokemon universe.
According to Leek Duck, here's what the "A Poni Adventure" Special Research tasks ask players to do in Pokemon Go, and the rewards players will receive for completing them.
A Poni Adventure Part 1
Catch 10 Pokemon - 10 Poke Balls
Power Up Pokemon 5 Times - 5 Razz Berries
Defeat 2 Team Go Rocket Grunts - 3 Hyper Potions
Final Rewards: 500 experience points, 500 Stardust, and an encounter with Alolan Raticate
A Poni Adventure Part 2
Catch 3 Water-Type Pokemon - An encounter with Tentacruel
Take a Snapshot of a Water-Type Pokemon - An encounter with Wailmer
Use 5 Berries to Help Catch Pokemon - An encounter with Wingull
Final Rewards: 500 experience points, 500 Stardust, and one Fast TM
A Poni Adventure Part 3
Walk 2 km - An encounter with Miltank
Catch 15 Pokemon - 10 Great Balls
Spin 5 PokeStops or Gyms - An encounter with Stufful
Final Rewards: 1,000 experience points, 1,000 Stardust, and one Premium Battle Pass
A Poni Adventure Part 4
Send 5 Gifts to Friends - 10 Great Balls
Catch 15 Pokemon - 7 Pinap Berries
Win a Raid - An encounter with Alolan Exeggutor
Final Rewards: 8,000 experience points, 3,000 Stardust, and 15 Great Balls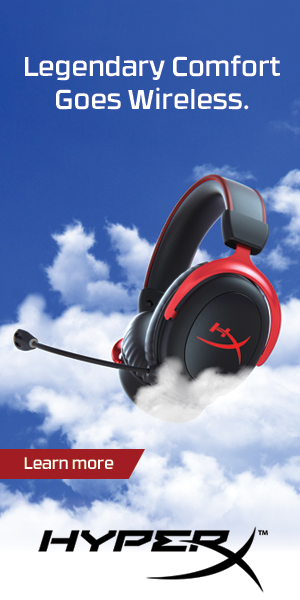 Sign Up for Our Newsletter