Pokemon Go May 3, 2022 Spotlight Hour: Everything You Need to Know
The first Pokemon Go Spotlight Hour event in May 2022 will take place on May 3, 2022 from 6 p.m. to 7 p.m. local time.
During this event, Wingull will appear more frequently than normal in the wild, and players will receive two times the normal number of Pokemon Candy when catching Pokemon.
Wingull is a Water- and Flying-type Pokemon from the third generation of the Pokemon universe. In Pokemon Go, you can evolve Wingull into Pelipper using 50 Wingull Candy.
Shiny Wingull is available in Pokemon Go. Shiny Wingull is white and green, rather than white and blue.
To make the most of this week's Spotlight Hour event, remember that you can activate an Incense to attract wild Pokemon to your location for a limited time. This will give you more Wingull to encounter and more chances to potentially find a Shiny one.
In addition, remember that you can toss Pinap Berries at wild Pokemon to receive more Pokemon Candy when you capture them. The Pinap Berry bonus will stack with the Spotlight Hour bonus, which will give you the ability to collect a large number of Pokemon Candy during this event.
Following this week's Spotlight Hour, there are still four more of these events scheduled to take place in May 2022. Here's the schedule:
May 10 - Numel
May 17 - Magikarp
May 24 - Seel
May 31 - Pikipek
Are you looking forward to this week's Spotlight Hour event in Pokemon Go? Let us know on Twitter at @superparenthq.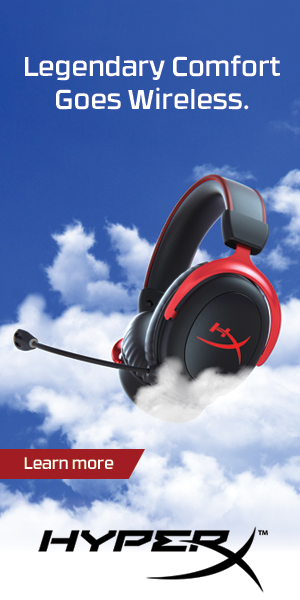 Sign Up for Our Newsletter