Check Out Loungefly's New Shrek Accessories
A mini backpack and wallet are coming soon.
Accessories company Loungefly revealed two new products inspired by the Shrek film franchise.
Fans will soon be able to purchase a mini backpack featuring images of Shrek and Donkey, as well as a zip around wallet themed after Shrek. The mini backpack will be priced at $90, while the zip around wallet will be $40.
While these items aren't available to purchase just yet, fans can enter their email address on Loungefly's website to be notified when they're available (fans will need to sign up for notifications about each item individually).
Loungefly (which is owned by Funko) specializes in creating accessories and clothing inspired by popular movies and more. Some of the company's other new products include items inspired by E.T. the Extra-Terrestrial, Looney Tunes characters, and Disney's Bambi. You can view all of the Loungefly's new and upcoming products on the company's website.
Are you going to pick up either of these Shrek-themed accessories? Let us know on Twitter at @superparenthq.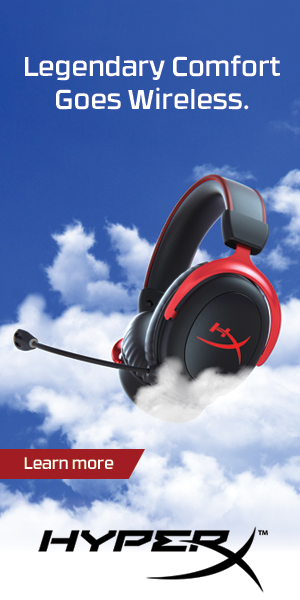 Sign Up for Our Newsletter