Pokemon Go Season of Alola: Everything You Need to Know
Here are some of the updates coming to Pokemon Go during the next Season.
Pokemon Go's next Season is called the Season of Alola, and it will run from March 1 at 10 a.m. local time until June 1 at 10 a.m. local time.
The Season of Alola is inspired by the Alola region of the Pokemon universe, which was the setting for the Pokemon Sun and Pokemon Moon video games.
Once the Season of Alola begins, a selection of Pokemon from the Alola region will become available in Pokemon Go. This includes critters like Rowlet, Litten, and Popplio, along with their evolutions. You can view more of the Pokemon that will become available on the Pokemon Go website.
Throughout the Season of Alola, players will be able to collect multiple Special Research storylines inspired by the different islands in the Alola region.
Here's when these Special Research storylines will become available:
March 1 at 10 a.m. local time - Melemele Island Special Research
March 22 at 10 a.m. local time - Akala Island Special Research
April 12 at 10 a.m. local time - Ula'ula Island Special Research
May 10 at 10 a.m. local time - Poni Island Special Research
While players will be able to complete these Special Research storylines at any time after they collect them, if players can complete all of these storylines before June 1, Niantic, the game's developer, said they'll "unlock a bonus Special Research line at the end of the Season!"
Niantic said:
"Trainers who obtain the end-of-Season Special Research by completing the four Special Research lines will be able to purchase the ticket in the shop for more rewards.

Tickets for the end-of-Season research will also be available in the shop to purchase for US$4.99 (or the equivalent pricing tier in your local currency)**."
Finally, once the Season of Alola begins, different Pokemon will begin appearing in the wild, and different Pokemon will also be available to hatch from Eggs. A series of in-game bonuses will also be available throughout the Season.
You can learn more about the Season of Alola on the Pokemon Go website.
Are you looking forward to the Season of Alola in Pokemon Go? Let us know on Twitter at @superparenthq.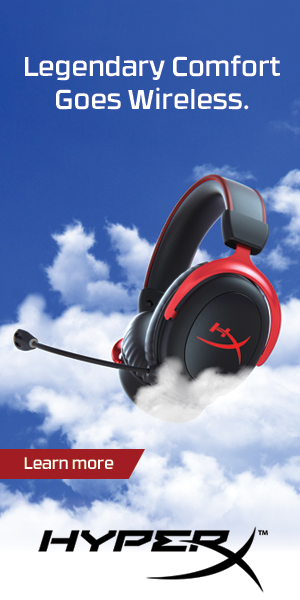 Sign Up for Our Newsletter