Pokemon Go: Mark Your Calendars for March, April, and May Community Day
The featured Pokemon haven't been revealed just yet.
Niantic, the developer of Pokemon Go, announced the dates for the next three Pokemon Go Community Day events.
The next three Community Day events will take place on the following dates:
Sunday, March 13, 2022
Saturday, April 23, 2022
Saturday, May 21, 2022
Niantic didn't announce any other details about these Community Day events, which means we don't yet know which Pokemon will be featured. However, by announcing these dates ahead of time, Niantic has given players the chance to make plans if they know they'd like to participate.
Keep checking back with SuperParent, as we'll bring you more details about the next three Pokemon Go Community Day events as they're revealed!
Which Pokemon do you want to see featured in a Pokemon Go Community Day event? Let us know on Twitter at @superparenthq.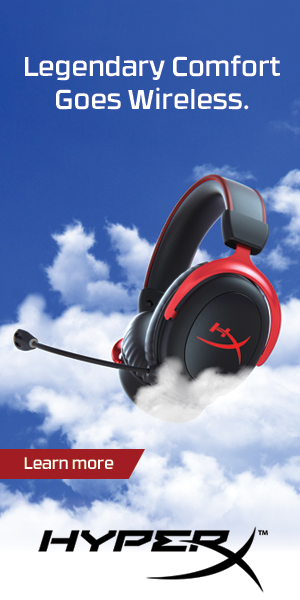 Sign Up for Our Newsletter