Draw a Stickman Epic on Switch: A SuperParent First Look
Draw your own stick figure and embark on an adventure.
Draw a Stickman: Epic has made its way to Nintendo Switch. The game was originally released on mobile devices way back in 2012.
In Draw a Stickman: Epic, players will be asked to draw a stick figure to serve as their playable character, and then draw a second stick figure to serve as their character's friend (they'll also be able to name the friend). Shortly after being drawn, the friend is taken captive and pulled inside a storybook. Players will need to follow their friend into the storybook in order to to save them.
In each level of Draw a Stickman: Epic, players will be able to interact with the environment using magical pencils. For instance, when players activate the fire pencil, they'll be able to draw fire on the screen to cause fire to appear in the in-game world. This can be used to light campfires, burn obstacles, and more. As a second example, the cloud pencil allows players to draw clouds on the screen to generate rain or lightning (depending on how they draw the cloud).
The game doesn't require artistic talent, so players aren't required to draw a "perfect" object in order for the game to react appropriately.
As players explore levels, they can find hidden puzzle pieces, as well as book pages that they can read in between levels. Finally, players can discover new pencil colors that they can use to customize the look of their playable character.
Draw a Stickman: Epic will be released on Switch on February 3 for $6.99. The game is rated E for Everyone by the ESRB.
Check out some gameplay from Draw a Stickman: Epic on Switch in our video below.
Disclosure: SuperParent received a code for Draw a Stickman: Epic on Switch for coverage purposes.
Top image via the Nintendo eShop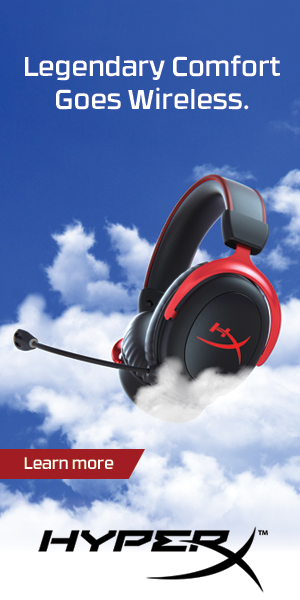 Sign Up for Our Newsletter