The Pokemon Trading Card Game Is Getting a Pokemon Go Expansion
New cards will be inspired by the free-to-play mobile game.
Later this year, a new expansion will be released for the Pokemon Trading Card Game (Pokemon TCG) that's inspired by Pokemon Go, the free-to-play mobile game that allows players to capture Pokemon as they explore the real world around them.
A preview of the booster pack packaging for the Pokemon TCG: Pokemon Go expansion features images of pocket monsters and game elements such as Pikachu, Mewtwo, a PokeStop, and Professor Willow, but none of the full cards have been revealed just yet.
Unfortunately, we don't know much about this Pokemon Go expansion as of this writing (for instance, we don't know how many cards it will contain), but we do know the expansion will be released in summer 2022.
Keep checking back with SuperParent, as we'll bring you more details about the Pokemon TCG: Pokemon Go expansion as they're revealed!
Are you looking forward to collecting the cards in this new Pokemon TCG expansion? Let us know on Twitter at @superparenthq.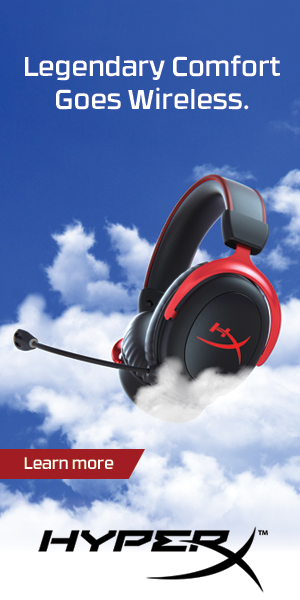 Sign Up for Our Newsletter