Funko: New Make-A-Wish Pops Are Inspired by Marvel, Disney, and Star Wars
The company will also make a monetary donation to Make-A-Wish.
Pop culture collectible company Funko announced it has partnered with Make-A-Wish to release a new line of "Pops With Purpose" vinyl figures.
There are nine figures in this new line, which feature Disney, Marvel, and Star Wars characters. Some of these figures will be retailer exclusives, meaning they'll only be sold at a single store.
Here's the full lineup of Make-A-Wish Pops and retailer exclusives:
Make-A-Wish Disney Mickey Mouse (exclusive to BoxLunch)
Make-A-Wish Disney Minnie Mouse
Make-A-Wish Cheshire Chat
Make-A-Wish Sulley
Make-A-Wish Winnie the Pooh (exclusive to Hot Topic)
Make-A-Wish Iron Man (exclusive to Funko's web store)
Make-A-Wish Spider-Man
Make-A-Wish BB-8 bobblehead
Make-A-Wish Stormtrooper bobblehead (exclusive to GameStop)
The Make-A-Wish Pops will go on sale on April 4, 2022.
In addition to revealing these Pops, Funko announced it will donate $150,000 to Make-A-Wish.
Finally, Funko announced it has partnered with GameStop to launch "in-store activations for Make-A-Wish recipients at select GameStop stores nationwide during the month of April."
Are you going to pick up any of these Make-A-Wish Pops? Let us know on Twitter at @superparenthq.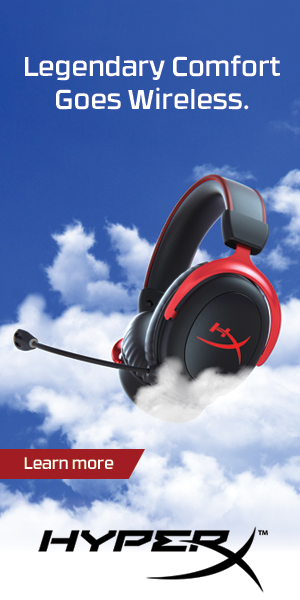 Sign Up for Our Newsletter