The Sims FreePlay Celebrates Halloween With the Help of Funko
Happy Funkoween!
EA and Firemonkeys Studio have partnered with pop culture collectibles company Funko to celebrate "Funkoween" in The Sims FreePlay, a free-to-play mobile game that's part of the popular Sims franchise.
From October 18 to November 29, 2021, The Sims FreePlay players will be able to collect the free "Funkoween" Fun Pack from the game's Online Store in order to receive some spooky items that they can use to decorate their Sims' homes, like masks and glow-in-the-dark Funko Pop figures.
In addition to offering this Funkoween Fun Pack, The Sims FreePlay will celebrate Halloween with a Mysterious Masquerade update.
The Sims FreePlay is available to download for free on iOS, Android, and Amazon devices. The game has a T for Teen rating. While the game is free to download, it offers optional in-game purchases.
In The Sims FreePlay, players can create custom characters called the Sims and help them live their everyday lives. While the gameplay in The Sims FreePlay is generally family-friendly, the game does feature some mature themes, like the ability for Sims to get pregnant and have children.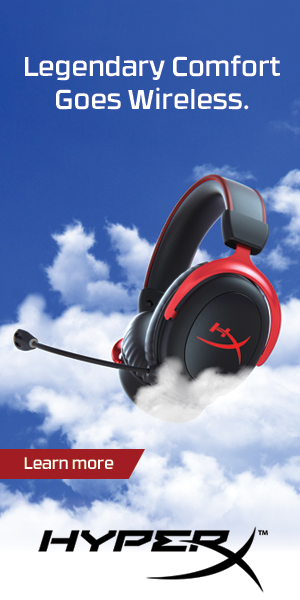 Sign Up for Our Newsletter