ConnecTank: A SuperParent First Look
Video game developer and publisher Natsume released ConnecTank on consoles and PC. Developed by YummyYummyTummy, a member of the Natsume Indie Program, ConnectTank allows 1-4 players to become freelance couriers for one of three Barons who are all trying to become the "top Tycoon" of a world called New Pangea.
In ConnecTank, players will deliver packages by choosing from different routes on hexagonal grids and competing in tank battles against enemy tanks.
At the beginning of a tank battle, players will need to arrange conveyor belt pieces to create a complete conveyor connecting an ammo factory and a cannon. From there, they can place colorful pieces of scrap into a hopper to match blueprints that are posted on the wall. Each time players complete a blueprint, a piece of ammo is created and automatically fired at the enemy tank. If players accidentally insert pieces into the hopper that don't match a blueprint, the cannon will fire a piece of garbage that's weaker than a regular piece of ammo.
Each tank and piece of ammo is color-coded, and the colors relate to one another in a "rock, paper, scissors" fashion. Plus, each tank has a different set of skills, weaknesses, and strengths, so players will need to use strategy to choose the best one for the job.
As players complete battles, they'll earn coins and crafting pieces that will allow them to create new tanks. They can also earn upgrades for their current tank.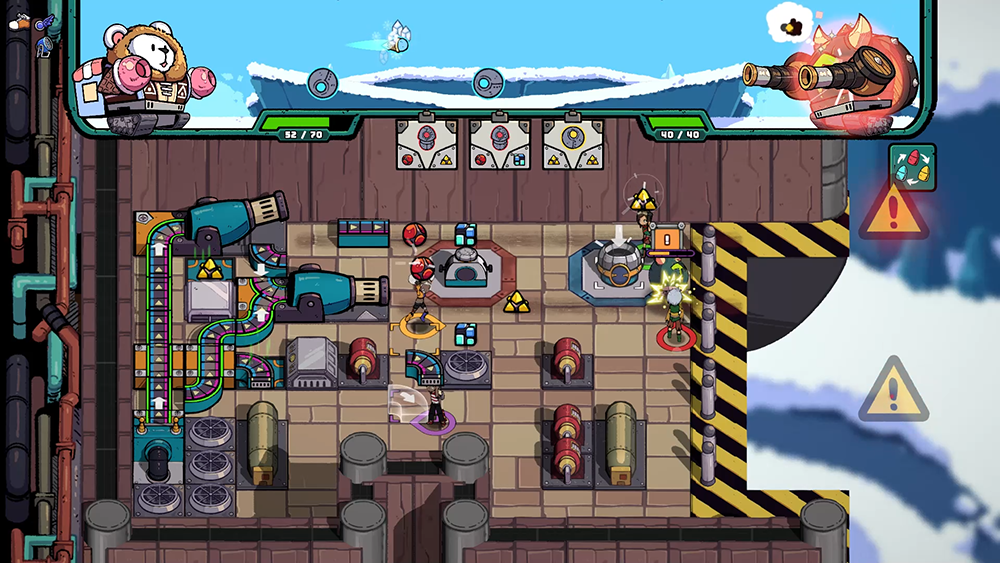 While players will begin the game by working for a baron named Finneas Fat Cat the IV, they'll eventually meet other barons that they can work for. As players complete jobs for each Baron, the Baron's power in the in-game world will increase.
ConnecTank is now available to download for $29.99 on Switch, PlayStation 4, Xbox One, and PC. The game is rated E for Everyone by the ESRB. While the gameplay is family-friendly, the story plays out through text, rather than voice acting, so players will need to know how to read. In addition, while players can complete tank battles on their own, up to four players can join each tank battle for some cooperative multiplayer gameplay.
Check out some gameplay from ConnecTank on Switch in our video below.
Disclosure: SuperParent received a code for ConnecTank for coverage purposes.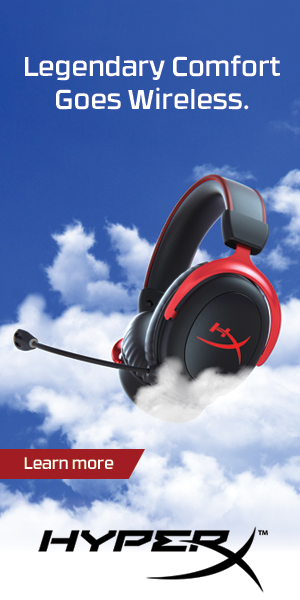 Sign Up for Our Newsletter