Funko Reveals Hallmark Ornaments and Wrapping Paper for the Holidays
Decorate the tree with Pop figures!
During its Festival of Fun 2021 event, Funko revealed new Hallmark ornaments and wrapping paper that will allow fans to celebrate their favorite franchises this holiday season (or all-year round).
There are ornaments inspired by television shows like Friends and The Office, as well as ornaments inspired by movies such as the Harry Potter films and The Nightmare Before Christmas. There's also a Minecraft ornament, Star Wars ornaments, and more.
Each ornament features a small Funko Pop figure with an ornament hanger attached to the head. Each one is around 3 inches tall. Funko's full line of Hallmark ornaments will be available exclusively at Walmart this holiday season. Each ornament will be priced at $9.98. As of this writing, a few of the ornaments are available to pre-order now on Walmart's website.
Plus, special versions of some of these ornaments will be available exclusively on Funko's website. For instance, a diamond glitter version of Batman wearing a red and white robe and nightcap will be available exclusively on Funko.com, while the regular version of this ornament, which has Batman wearing a black and blue robe and nightcap, will be available at Walmart.
In terms of the wrapping paper, it will also be available exclusively at Walmart this holiday shopping season. Shoppers will be able to choose from patterns inspired by DC Comics characters, the Five Nights at Freddy's video game franchise, Friends, and more. Each roll will be priced at $2.98.
Will your family pick up any of these new ornaments or rolls of wrapping paper? Let us know on Twitter at @superparenthq.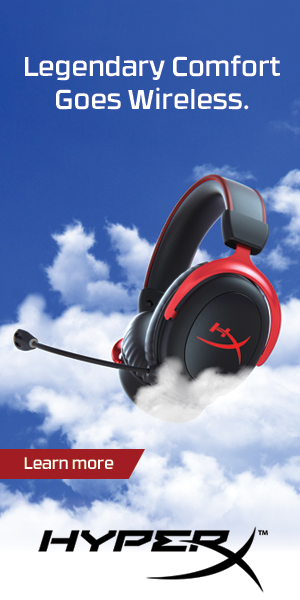 Sign Up for Our Newsletter