Animal Crossing: New Horizons Cowherd and Weaver Girl Day Items Are Available
They were also available in 2020.
In August of 2020, Animal Crossing: New Horizons was updated with two limited-edition items inspired by Cowherd & Weaver Girl Day: the Hikoboshi Outfit and the Orihime Outfit.
If you didn't pick up these items last year (or you want to purchase even more of them now), they've been re-released for 2021.
The Nook Shopping catalog offers some information about Cowherd & Weaver Girl Day:
"Based on the star-crossed story of two lovers who were only allowed to meet once per year. Perhaps you'll think of reuniting with someone dear to you when you wear this special outfit."
The Hikoboshi and Orihime Outfits cost 2,500 Bells each, and they'll be available to purchase until August 14, 2021.
Did you pick up these limited-edition items last year? Let us know what you think of these outfits on Twitter at @superparenthq.
Top image via Nintendo.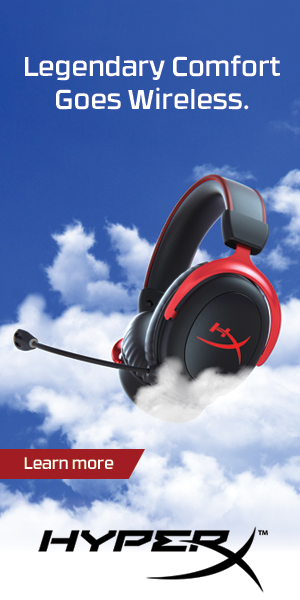 Sign Up for Our Newsletter