Active Life Outdoor Challenge Brings a New Fitness Experience to Nintendo Switch
The game will track the player's movements with the help of a leg strap.
Bandai Namco, the company behind games like Mr. Driller DrillLand and Katamari Damacy Reroll (among many others), has announced Active Life Outdoor Challenge for Nintendo Switch.
Active Life Outdoor Challenge was originally released on the Nintendo Wii in 2008. The fitness game allows players to try 16 different games inspired by outdoor activities like river rafting and log jumping, and the game will track their real-world movements, such as jumping and squatting. Each game takes one to three minutes to complete.
Similar to Nintendo's Ring Fit Adventure, Active Life Outdoor Challenge will track the player's movements using the Switch's Joy-Con and a leg strap. Players will place the left Joy-Con into one of the two leg straps that come with the game, and then wear the strap on their left leg. They'll hold the right Joy-Con in their right hand. The inclusion of a second leg strap means families with multiple sets of Joy-Con will be able to try some two-player competitive and cooperative gameplay.
Active Life Outdoor Challenge will be released on September 3, 2021 for $69.99. In the U.S., the game will be available exclusively at Target (both in stores and on Target's website). Active Life Outdoor Challenge is rated E for Everyone by the ESRB.
Did your family try the original Active Life Outdoor Challenge game on Wii? Are you looking forward to trying this new version of the game? Let us know on Twitter at @superparenthq.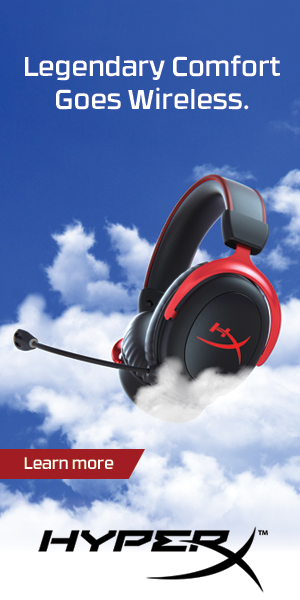 Sign Up for Our Newsletter