Legends of Kingdom Rush on Apple Arcade: A SuperParent First Look
Legends of Kingdom Rush is now available on Apple Arcade, Apple's game subscription service that gives subscribers unlimited access to a curated selection of games for a single monthly price. Legends of Kingdom Rush is the latest title in the Kingdom Rush franchise, which began with the original Kingdom Rush in 2011.
While the original Kingdom Rush is a tower defense game, Legends of Kingdom Rush is a turn-based strategy game. You can take up to four units into each battle, and you'll be able to control their actions individually on each turn. For instance, you can make one unit attack a nearby enemy, while another unit defends itself against potential attacks.
Battles take place on a grid layout, and each unit can only interact with a few cells on this grid in any direction. Some units specialize in ranged (far away) attacks, while others attack enemies up close. Players will need to use strategic thinking to decide what each unit should do on each turn in order to defeat the enemy units and keep everyone alive. (If a unit falls in battle, it will be resurrected at the end, but its maximum health will decrease by one point.)
The game is split into stories, or adventures, which take place on maps that have different routes for players to choose from. In addition to regular battles, maps may also contain shops where players can buy supplies, as well as story moments where players can roll a die to determine the outcome of an event. In some of these dice-roll events, players can choose which dice roll to attempt based on the units in their team or their own preferences.
As players progress, they can upgrade their units to make them stronger, as well as unlock more of their individual skills.
Legends of Kingdom Rush is now available to download on Apple Arcade. The game has an age rating of 9+.
Check out some gameplay from Legends of Kingdom Rush in our video below.
align="center">
Top image via Ironhide Game Studio.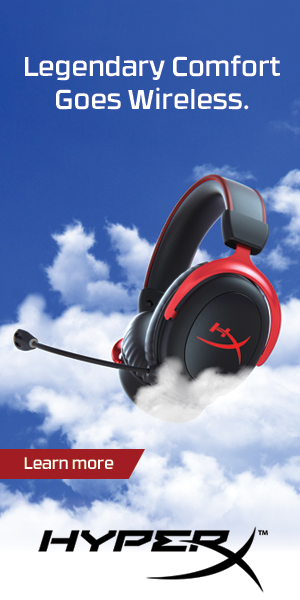 Sign Up for Our Newsletter