Pokemon Go A Very Slow Discovery Collection Challenge Guide
You'll only need to collect four pocket monsters.
A new event called "A Very Slow Discovery" will kick off in Pokemon Go on June 8 at 10 a.m. local time. This event will focus on "slow" and "active" Pokemon, such as Galarian Slowpoke, Spoink, and Gulpin, among others. (To see everything that's going on during this event, check out our event overview.)
During the A Very Slow Discovery event, players can complete a Slowpoke-themed Collection Challenge to receive in-game rewards.
According to Serebii.net, this Collection Challenge asks players to collect Slowpoke, Slowbro, Slowking, and Galarian Slowpoke.
As reported by Serebii.net, players can catch a Slowpoke in the wild, while Galarian Slowpoke will be available to encounter in Tier-1 Raids. Finally, in order to collect Slowbro and Slowking, Serebii said players will need to evolve a Slowpoke into each of these Pokemon.
If you can complete this Collection Challenge before this event ends, you'll receive 3,000 experience points, 30 Ultra Balls, and a Slowpoke Forever Shirt for your in-game avatar.
To learn more about Pokemon Go, or to view the rest of our guides for the game, check out our previous coverage.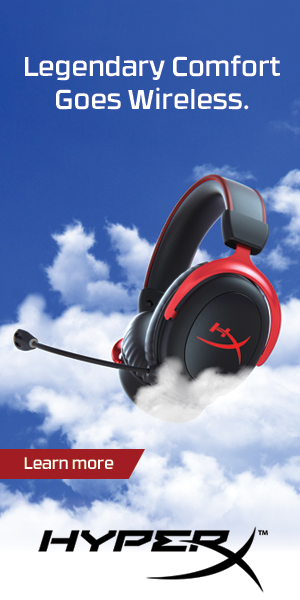 Sign Up for Our Newsletter