Pokemon Home on Mobile Is Getting a Catch Calendar and Updated Pokedex
Players will be able to collect Bulbasaur and Squirtle that can Gigantamax!
Pokemon Home was released in 2020. The online service allows players to store their Pokemon collections in the cloud and transfer Pokemon between different games, such as Pokemon Sword and Pokemon Shield.
Pokemon Home is available for both Switch and mobile devices, and players can login to Pokemon Home on both platforms in order to access all of the service's features.
In June 2021, the mobile version of Pokemon Home will be updated with new features that will allow players to sort and view their Pokemon collection in new ways.
First, the Catch Calendar feature will allow you to sort your Pokemon collection based on the dates you captured each pocket monster. You'll be able to set certain dates as special "Anniversaries," such as your birthday or a holiday that you want to be able to quickly reference later on.
Next, Pokemon Home's Pokedex will be updated to allow you to view your Pokemon from different angles.
To celebrate the release of these features, trainers will be able to receive special Bulbasaur and Squirtle that are capable of Gigantamaxing. These Pokemon will be available as Mystery Gifts in the mobile version of Pokemon Home, as well as in Pokemon Sword and Pokemon Shield.
We'll make sure to let you know when this update goes live for Pokemon Home on mobile devices, and how you can collect these free Pokemon!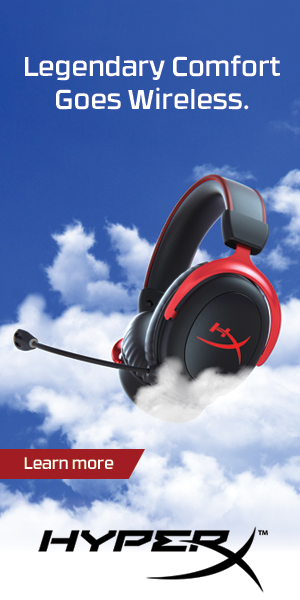 Sign Up for Our Newsletter