Get Ready to Roll Some Cheese With Animal Crossing: New Horizons' Latest Update
The popular English cheese-rolling event rolls into Animal Crossing for a limited time.
The annual Cooper's Hill Cheese-Rolling and Wake in Gloucestershire, England is coming up on May 31, and Animal Crossing: New Horizons is celebrating with a new item in Nook's Shopping.
The iconic cheese wheel--called the Double Gloucester Cheese--used to roll down Cooper's Hill has been added to the Special Goods section of the in-game catalog. Players can purchase the cheese wheel for 1,200 Bells between now and May 31.
For those unfamiliar, the Cooper's Hill Cheese-Rolling event is a tradition in England going back to the 1800s, with citizens chasing a wheel of Double Gloucester cheese down a 200-yard hill during the country's Spring Bank Holiday.
Hello! Did you know that there's a silly event in England where folks roll a wheel of cheese down a hill and then chase after it? Why didn't anyone tell me?! Anyway, Nook's Cranny is selling the famous cheese used in the event now through the end of the month. The chase is on! pic.twitter.com/E5viYUM3mc

— Isabelle (@animalcrossing) May 22, 2021
The item's description reads as follows: "Do you love cheese enough to chase a wheel of Double Gloucester down a hill at 60 miles per hour? Many folks in Europe do! It's all fun and games until someone gets curd."
Animal Crossing: New Horizons is rated E for Everyone by the ESRB. It's available to purchase physically and digitally for $59.99.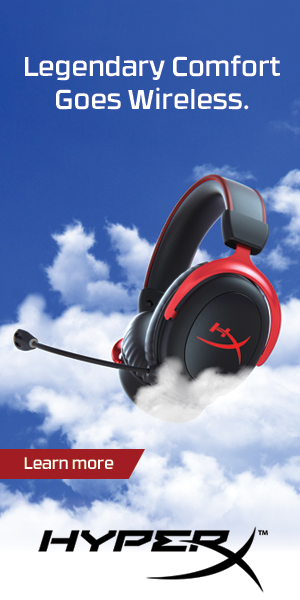 Sign Up for Our Newsletter