Xbox Live Gold Is No Longer Required for Online Multiplayer in Free-to-Play Games
Xbox made previously paid features available for free.
Xbox has made a major change to its Xbox Live Gold membership that affects players of free-to-play games like Fortnite, Brawlhalla, and Apex Legends (among many others): You no longer need an Xbox Live Gold subscription to play online multiplayer modes in free-to-play games on Xbox Series X/S and Xbox One.
Xbox provided a full list of the free-to-play games this change applies to (that is, all free-to-play games that include online multiplayer features) on its website.
Xbox also said it will be making two other Xbox Live Gold features available to players without a subscription: Looking for Groups and Party. These features allow players to find other people to play with (Looking for Groups) and chat with friends and family in real time (Party). Previously, you needed to pay for Xbox Live Gold to have access to these features on Xbox Series X/S and Xbox One.
To learn more about these changes to Xbox Live Gold, head over to Xbox's support website.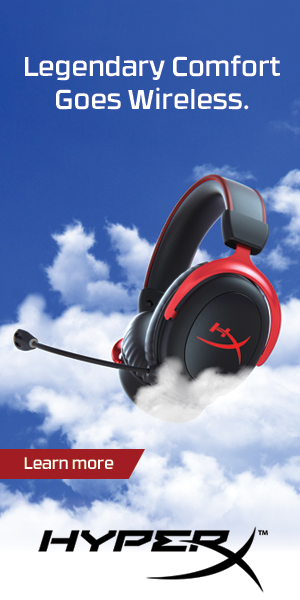 Sign Up for Our Newsletter