Buildings Have Feelings Too: A SuperParent First Look
Buildings Have Feelings Too is a city-building puzzle game that features living, talking buildings. Each building has its own needs and desires, and players are challenged to fulfill these needs to create thriving neighborhoods and complete quests.
In Buildings Have Feelings Too, each building has a basic "type," like "Residence Building" or "Tall Office." They then have a specialty (or business) within that type. For instance, a "Small Warehouse" building can be turned into things like a Grocers or a Pub.
As players make their way through the story, they'll meet major buildings that have quests for them to complete. These quests will require players to construct new buildings, change a building to a different business, and so on.
Buildings that are placed close together will affect one another positively or negatively. For instance, a building that produces pollution may negatively affect nearby structures.
Each building also has a specific list of "Appeal Goals" that can be fulfilled by placing the correct buildings within close proximity to it. When all of the Appeal Goals for a building are met, the building can be upgraded. As an example, a "Rented Rooms'' residence building may want to have a Grocers nearby.
As players upgrade buildings and complete quests, they'll unlock new kinds of buildings that can be constructed in their neighborhoods. The game's neighborhoods are limited in size, so you only have to worry about a select group of buildings at any one time. However, the puzzle gameplay may still pose a challenge, since you'll need to figure out which building to construct in each lot to fulfill your current goal(s). If you get stuck, a hint system can provide ideas about what you should build or do next. Plus, you can move buildings around if you need to.
Finally, as players complete quests and upgrade buildings, they'll earn bricks. These bricks are required to construct new buildings, so players need to use strategic thinking when constructing buildings since they'll have a limited supply.
Buildings Have Feelings Too is now available on Switch, PlayStation 4, Xbox One, and PC for $19.99. The game is rated E for Everyone.
While Buildings Have Feelings Too is family-friendly, the strategic puzzle gameplay may be too complicated for younger players. There's also no voice acting, so players need to know how to read. Finally, we noticed some grammatical and spelling errors during our time with the game.
Check out some gameplay from Buildings Have Feelings Too in our video below.
Disclosure: SuperParent received a code for this game for coverage purposes.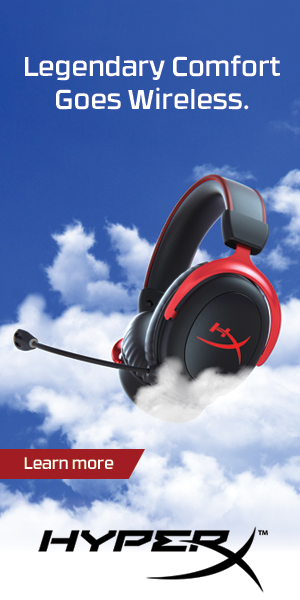 Sign Up for Our Newsletter