Pokemon Go Tricky Pokemon Timed Research Guide
Earn the chance to take on Giovanni!
Happy April Fools' Day! On April 1 from 12 a.m. local time to 11:59 p.m. local time, Pokemon Go is hosting a Tricky Pokemon event that focuses on mischievous Pokemon like Aipom, Croagunk, and Purrloin.
As part of this one-day event, players can complete a set of Tricky Pokemon Timed Research tasks to earn a Super Rocket Radar that they can use to challenge Giovanni. If players use this Super Rocket Radar to battle Giovanni in the month of April, they'll be able to collect Shadow Zapdos after defeating him.
While the Tricky Pokemon event will only run for one day, players will have until April 8 at 11:59 p.m. local time to complete the event's Timed Research.
As reported by Leek Duck, this Tricky Pokemon Timed Research only has three tasks to complete.
Here's what the Tricky Pokemon Timed Research tasks ask you to do, and the rewards you'll receive for completing them.
Tricky Pokemon
Defeat 6 Team Go Rocket Grunts - 100 experience points
Defeat a Team Go Rocket Leader - 100 experience points
Catch 5 Shadow Pokemon - 100 experience points
Final Rewards: 100 experience points, 100 Stardust, and a Super Rocket Radar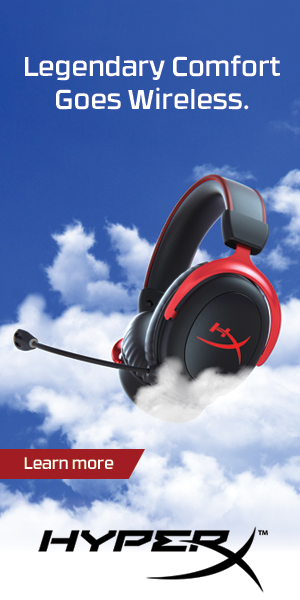 Sign Up for Our Newsletter