Animal Crossing New Horizons: How to Earn Nook Points and Free Items for Your Island
There are six items available so far.
The Nintendo Switch Online mobile application has been updated with a fun new feature for Animal Crossing: New Horizons players. Players can now earn Nook Points by using the Nintendo Switch Online app once per day, and they can redeem those points for free decorations in New Horizons!
Here's how this works!
To collect Nook Points, open the Nintendo Switch Online application on your smartphone or tablet and tap "Animal Crossing: New Horizons."
Once the NookLink service loads, tap "Nook Points."
Now, tap "Get my points!" to receive your free daily points.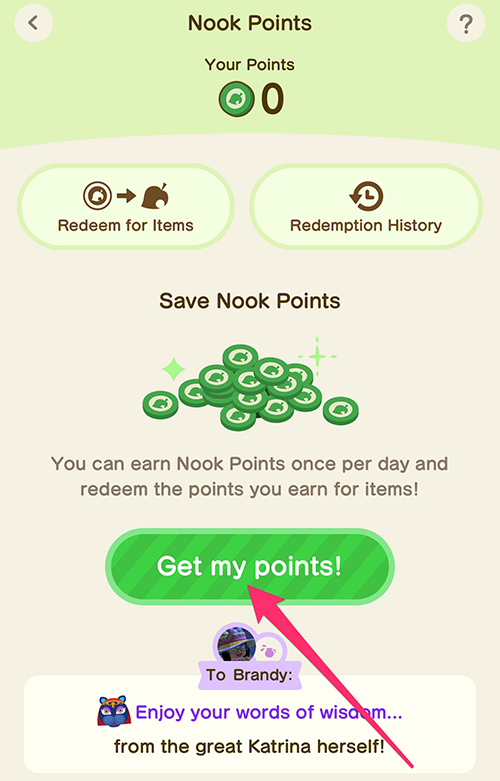 When you want to redeem your points for free items, tap the "Redeem for Items" button.
Currently, there are six different items available:
Nook Inc. Poster - 10 Nook Points
Nook Inc. Doorplate - 40 Nook Points
Aloha-edition Carrying Case - 60 Nook Points
Timmy and Tommy's Photo - 100 Nook Points
Tom Nook's Photo - 100 Nook Points
Isabelle's Photo - 100 Nook Points
When you're ready to redeem your points for one of these items, tap the item you want and then tap "Order" at the bottom of the screen.
A confirmation screen will appear, asking you to confirm that you want to spend your Nook Points on the item you've selected. Tap "Ok" to finish your purchase.
From there, your item will be delivered to your mailbox in New Horizons. Look for a letter from "NookLink Admins," which has your item attached as a present!
And that's all there is to it! Have fun with your new items!
To learn more about Animal Crossing: New Horizons, or to view the rest of our guides for the game, check out our previous coverage.
Disclosure: Nintendo gave SuperParent a code for Animal Crossing: New Horizons for coverage purposes.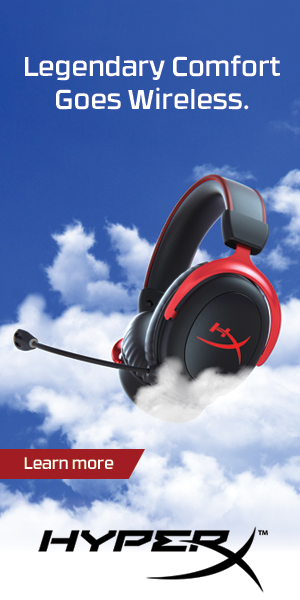 Sign Up for Our Newsletter