Everything you need to know!
Weather Week has kicked off in Pokemon Go, giving trainers the chance to encounter Pokemon that appear more frequently during rainy and/or windy weather.
The Weather Week event will run from March 24 at 10 a.m. local time until March 29 at 8 p.m. local time. (To learn more about this event, check out our previous coverage.)
As part of the Weather Week festivities, players can complete a series of Timed Research tasks to earn rewards including Poke Balls, Pokemon encounters, and more.
According to The Silph Road subreddit, here's what these Weather Week Timed Research tasks ask you to do, and the rewards you'll receive for completing them.
Weather Week Part 1
Catch 10 Water-, Electric-, or Bug-type Pokemon - An encounter with Rainy Form Castform
Take a Snapshot of a Water-type Pokemon - 200 Stardust
Send 3 Gifts to Friends - An encounter with Psyduck
Final Rewards: 5 Poke Balls, 500 experience points, and an encounter with Wailmer
Weather Week Part 2
Catch 15 Water-, Electric-, or Bug-type Pokemon - An encounter with Rainy Form Castform
Power Up Pokemon 7 Times - 3 Pinap Berries
Defeat 2 Team Go Rocket Grunts - An encounter with Buizel
Final Rewards: 7 Poke Balls, 500 experience points, and an encounter with Rainy Form Castform
Weather Week Part 3
Catch 15 Flying-, Psychic-, or Dragon-type Pokemon - An encounter with Rainy Form Castform
Make 5 Nice Curveball Throws - 600 Stardust
Earn 5 Hearts With Your Buddy - An encounter with Woobat
Final Rewards: 10 Poke Balls, 800 experience points, and an encounter with Swellow
Weather Week Part 4
Catch 20 Flying-, Psychic-, or Dragon-type Pokemon - An encounter with Rainy Form Castform
Make 9 Curveball Throws in a Row - 1,200 Stardust
Evolve 3 Pokemon - An encounter with Swablu
Final Rewards: 12 Poke Balls, 1,200 experience points, and an encounter with Togetic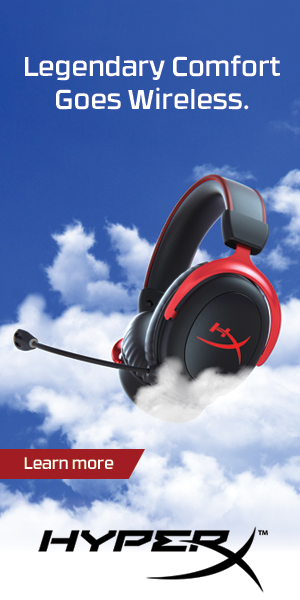 Sign Up for Our Newsletter