Pokemon Go Charge Up Timed Research Tasks Guide
Earn encounters with Electric-type Pokemon.
Pokemon Go's Charge Up event is here! This limited-time event will allow players to encounter lots of Electric-type Pokemon, and it also features the debut of Tynamo in Pokemon Go. To learn more about the Charge Up event, check out our previous coverage.
As part of the Charge Up event, players can complete a series of Timed Research tasks that focus on Electric-type Pokemon.
According to The Silph Road subreddit, here's what these tasks ask players to do, and the rewards they'll receive for completing them.
Charge Up Part 1
Catch 5 Electric-type Pokemon - An encounter with Pikachu
Evolve a Pokemon - An encounter with Voltorb
Power Up Pokemon 5 Times - 10 Poke Balls
Final Rewards: 1 Unova Stone, 10 Ampharos Mega Energy, and an encounter with Tynamo
Charge Up Part 2
Make 3 Nice Throws in a Row - An encounter with Magnemite
Make 3 Curveball Throws in a Row - An encounter with Magnemite
Make 3 Great Throws - An encounter with Magnemite
Final Rewards: 1 Sinnoh Stone, 10 Manectric Mega Energy, and an encounter with Magneton
Charge Up Part 3
Use 7 Berries to Help Catch Pokemon - 10 Poke Balls
Evolve 3 Electric-type Pokemon - An encounter with Electabuzz
Power Up Pokemon 10 Times - 3 Razz Berries
Final Rewards: 1 Upgrade, 15 Ampharos Mega Energy, and an encounter with Porygon
Charge Up Part 4
Transfer 15 Pokemon - 10 Poke Balls
Evolve 5 Electric-type Pokemon - An encounter with Jolteon
Power Up Pokemon 15 Times - An encounter with Manectric
Final Rewards: 1 Unova Stone, 15 Manectric Mega Energy, and an encounter with Tynamo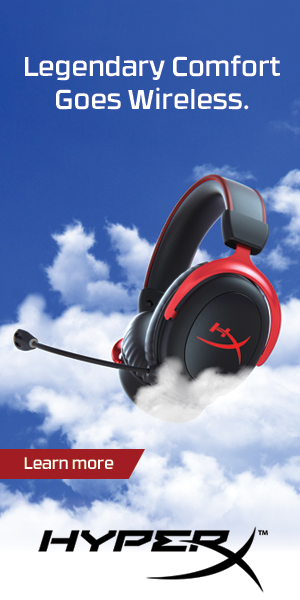 Sign Up for Our Newsletter