The Searching for Legends event has officially kicked off in Pokemon Go! During this event, players will be able to encounter lots of Ground-, Rock-, and Steel-type Pokemon in the wild, in Raids, and more (learn more about this event in our previous coverage).
As part of the Searching for Legends event, players can complete a series of Timed Research tasks to earn rewards like Pokemon encounters and experience points, among others.
According to The Silph Road subreddit, here's what these Searching for Legends Timed Research tasks ask players to do, and the rewards they'll receive for completing them.
Searching for Legends Part 1
Take a Snapshot of a Ground-type Pokemon - 300 Stardust
Catch 10 Ground-type Pokemon - 8 Poke Balls
Final Rewards: 100 experience points and an encounter with Nosepass
Searching for Legends Part 2
Use 3 Nanab Berries to Help Catch Pokemon - An encounter with Magnemite
Use 3 Razz Berries to Help Catch Pokemon - An encounter with Magnemite
Use 3 Pinap Berries to Help Catch Pokemon - An encounter with Magnemite
Final Rewards: 200 experience points and an encounter with Nosepass
Searching for Legends Part 3
Take a Snapshot of a Rock-type Pokemon - 300 Stardust
Catch 10 Rock-type Pokemon - 8 Poke Balls
Final Rewards: 300 experience points and an encounter with Nosepass
Searching for Legends Part 4
Defeat 1 Team Go Rocket Grunt - An encounter with Galarian Stunfisk
Final Rewards: 400 experience points and an encounter with Nosepass
Searching for Legends Part 5
Take a Snapshot of a Steel-type Pokemon - 300 Stardust
Catch 10 Steel-type Pokemon - 8 Poke Balls
Final Rewards: 500 experience points and an encounter with Nosepass
Searching for Legends Part 6
Make 3 Curveball Throws - An encounter with Baltoy
Make 6 Curveball Throws - An encounter with Forretress
Make 9 Curveball Throws - An encounter with Ferroseed
Final Rewards: 600 experience points and an encounter with Nosepass
Searching for Legends Part 7
Use an Incense - An encounter with Shieldon
Catch 45 Steel-type Pokemon - 1 Silver Pinap Berry
Final Rewards: 700 experience points, 1 Magnetic Lure Module, and an encounter with Nosepass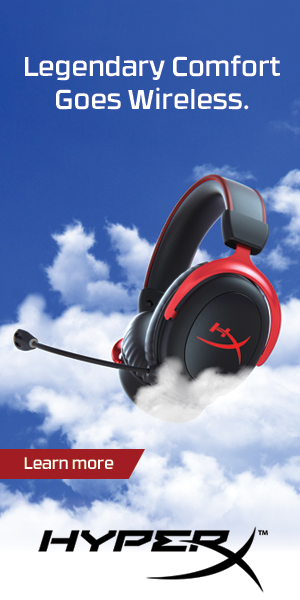 Sign Up for Our Newsletter