Nintendo Is Celebrating MAR10 Day With Sales on Switch Games and Mario Merchandise
Happy MAR10 Day!
MAR10 Day isn't until March 10, but Nintendo has kicked off the "Mario Day" festivities early by placing a selection of Nintendo Switch games and Mario-themed merchandise on sale for a limited time. (March 10 is MAR10 Day since "MAR10" looks like Mario's name.)
From now until March 13, families can pick up four Mario-themed Switch games for 35 percent off: Super Mario Maker 2, Super Mario Party, Luigi's Mansion 3, and Mario Tennis Aces. All four of these games are typically $59.99, but they're on sale for $38.99. This sale price is valid on the Nintendo eShop, as well as at select retailers, like Target and Best Buy.
In addition to these discounted games, Nintendo's Super Mario Bros. 35th Anniversary merchandise collection is also 35 percent off through March 13.
This collection celebrates the 35th anniversary of the Super Mario series, and it includes items like T-shirts, hats, and collectible pins. Check out some of our favorite items, like this Super Mario 64 T-shirt (normally $34.99, now $22.74) and this Super Mario 3D World Penny Arcade Pin Set (normally $24.99, now $16.24).
These items can be purchased at Nintendo's New York store, and online on Nintendo's website.
Is your family going to pick up any of these Mario games and products while they're on sale? Let us know on Twitter at @superparenthq.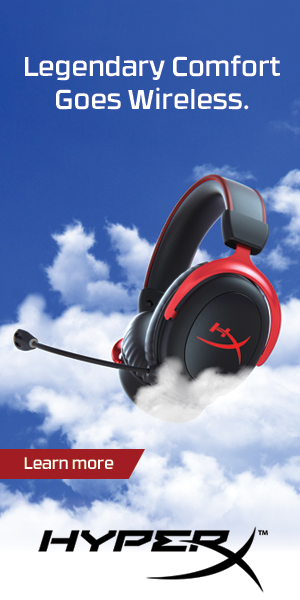 Sign Up for Our Newsletter