Pokemon: Zavvi Has New Clothing Celebrating Pokemon's 25th Anniversary
Stylish!
U.K. retailer Zavvi is preparing to launch a new collection of Pokemon merchandise celebrating Pokemon's 25th anniversary (the first Pokemon video games, Pokemon Red and Pokemon Green, were released in Japan in 1996).
The Pokemon collection will include a hoodie, sweatshirt, T-shirt, and high-top trainers, as well as an "official collector's box" that includes four exclusive items: a hoodie, embroidered socks, a cosmetics bag, and a cap. There will only be 2,500 collector's boxes available to purchase.
The items in this collection have a black, white, and yellow theme, and feature pictures of Pikachu. While most items are predominantly black and white with pops of yellow, the T-shirt is entirely yellow with a black, Pikachu-themed 25th anniversary logo.
Zavvi's new Pokemon collection will be released on Zavvi's website on February 27, 2021 (that's Pokemon Day). While Zavvi is a U.K. retailer, the company does offer international shipping.
What do you think of this new merchandise? Let us know on Twitter at @superparenthq.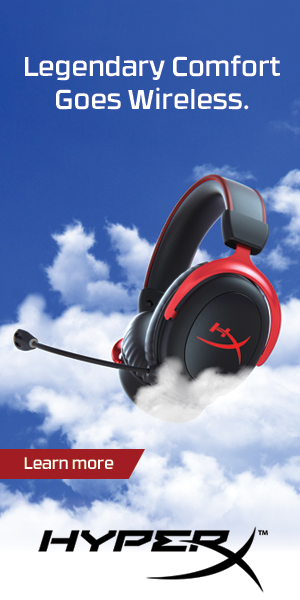 Sign Up for Our Newsletter