Survival Z on Apple Arcade: A SuperParent First Look
Survival Z is a family-friendly shooter on Apple Arcade, Apple's game subscription service that gives subscribers unlimited access to a curated selection of games for one monthly price. These games do not contain advertisements or in-app purchases.
Survival Z takes place during the zombie apocalypse, and it challenges players to help a series of playable characters survive as long as possible while taking on waves of zombies.
While there is a simple storyline in Survival Z, the game's story missions are composed of randomly generated routes. For instance, the first story mission asks players to reach a diner. To actually get there, they'll need to choose one of the randomly generated routes on the game's map. Each route will have a different assortment of battle stages, medical tents, salvage spots, and so on. Players can choose the route they want to take based on the items they want to collect (including new playable characters) or how difficult they think the path will be.
During each battle stage, players are challenged to defeat multiple waves of zombies. Players can drag their finger around the screen to move (the game also supports controllers), and their character will automatically shoot at nearby enemies. Zombies come in lots of different types, and have different abilities for players to watch out for. For instance, one can temporarily freeze parts of the battlefield so that players walk slower in those areas.
Similar to a tower defense game, players have access to different kinds of defenses that they can use to help themselves during waves. For example, a turret will automatically shoot at nearby enemies, while a barricade can make it harder for zombies to reach certain areas.
Each time players complete a battle stage, they can select one of three temporary bonuses that will remain active throughout the rest of the mission. These may increase their maximum health, cause their weapon to deal more damage, and so on. Again, these bonuses are temporary, so no two missions will be exactly the same.
Players will also collect coins as they defeat zombies, which can be spent on permanent upgrades for their equipment and defenses. These upgrades will carry over from one mission to the next.
If players lose all of their health during a mission, they won't die, but they will pass out. They'll also be returned to the beginning of the mission, where they'll need to choose another randomly generated route before attempting the mission again.
Missions in Survival Z become more difficult as players progress, so it's likely players will need to replay previous missions in order to collect more coins and gather more gear until they're strong enough to complete the next mission.
Survival Z is rated 9+ on Apple Arcade. While the game does contain violence, it's cartoonish in nature, rather than realistic and gorey.
Check out 16 minutes of Survival Z gameplay in our video below.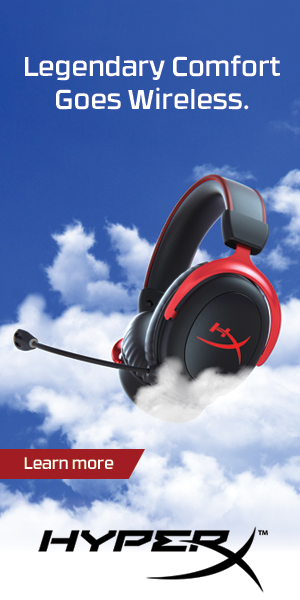 Sign Up for Our Newsletter