Pokemon Masters EX Lets Players Collect Piers and Obstagoon for a Limited Time
Piers is ready to rock!
The latest update for Pokemon Masters EX is now live, and it includes a new sync pair that players can collect for a limited time: Piers & Obstagoon.
Piers & Obstagoon will be available through the Piers Spotlight Scout until March 10 at 9:59 p.m. PT. As a reminder, these Spotlight Scouts are the game's mystery boxes, meaning you won't know which sync pair(s) you'll receive before you spend the premium currency, and there's no guarantee you'll receive the sync pair(s) you want.
Elsewhere, the Psychic-type Pokemon Cresselia is now available to challenge in the game's Legendary Arena. You can battle this Pokemon from now until March 3 at 9:59 p.m. PT.
Finally, this update added new story content to the game.
Pokemon Masters EX is available to download for free on iOS and Android devices. To learn more about the game, check out our SuperParent First Look for the game.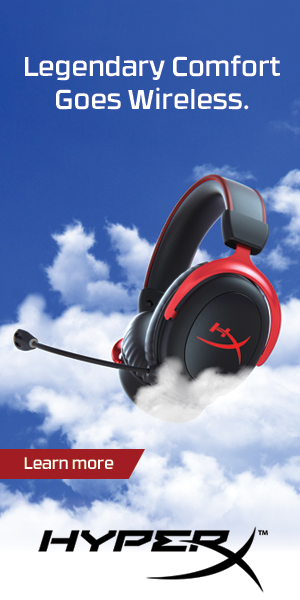 Sign Up for Our Newsletter