Check Out This New Nintendo Switch System Inspired by Monster Hunter Rise
The console comes with a download code for the game.
In a video presentation Wednesday, Nintendo revealed a new special edition Switch console that's themed after Monster Hunter Rise.
The Monster Hunter Rise Deluxe Edition Switch console will feature a black system with Monster Hunter-themed designs on the back. The console's Joy-Con are gray and also have designs on the front and back that feature some gold highlights. Finally, the dock features a black and gold design, along with the words "Monster Hunter Rise" on the left side of the Nintendo Switch logo.
The Monster Hunter Rise Switch system bundle will also include a code that can be used to download a digital version of Monster Hunter Rise, along with a "Deluxe Kit" DLC pack that features extra in-game content.
Since this Switch bundle includes a full game download, it's more expensive than other Switch bundles. That is, instead of being $299.99, this Monster Hunter Rise console bundle will be priced at $369.99.
The console will be released on March 26, 2021, which is the same day the game releases on its own.
Finally, in addition to revealing this new Switch bundle, Nintendo also revealed a new Monster Hunter Rise Edition of the Nintendo Switch Pro Controller, which features a black and gold design. It will also be released on March 26. The Pro Controller will cost $74.99, which is $5 more than the price of the standard Pro Controller ($69.99).
Is your family looking forward to playing Monster Hunter Rise? Let us know on Twitter at @superparenthq.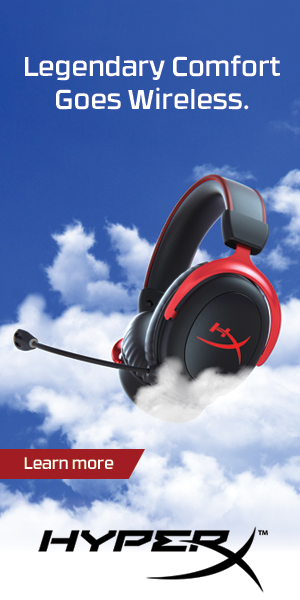 Sign Up for Our Newsletter