Defeat Grunts to receive extra rewards.
The 2021 Team Go Rocket Celebration event has begun in Pokemon Go! During this event, Team Go Rocket members will appear more frequently at PokeStops and in balloons, and a variety of Pokemon will appear more often than normal in the wild, among other features (to see everything that's going on, check out our previous coverage.)
As part of this Team Go Rocket event, players can complete a series of Timed Research tasks to receive rewards like Poke Balls and Pokemon encounters.
According to Leek Duck, here's everything these tasks ask you to do, and the rewards you'll receive for completing them.
Team Go Rocket Celebration Part 1
Defeat 1 Team Go Rocket Grunt - 10 Potions
Defeat 1 Team Go Rocket Grunts - 5 Super Potions
Defeat 6 Team Go Rocket Grunts - 3 Revives
Final Rewards: 1 Rocket Radar, 10 Poke Balls, and an encounter with Golbat
Team Go Rocket Celebration Part 2
Defeat 1 Team Go Rocket Grunt - 10 Super Potions
Defeat 2 Team Go Rocket Grunts - 5 Hyper Potions
Defeat 6 Team Go Rocket Grunts - 3 Max Revives
Final Rewards: 1 Rocket Radar, 15 Poke Balls, and an encounter with Misdreavus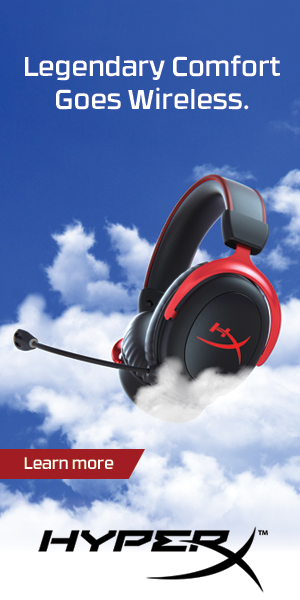 Sign Up for Our Newsletter