Pokemon Go December 1 Spotlight Hour: Everything You Need to Know
You have the chance to earn lots of experience points for a limited time.
December is officially here, and with this new month comes five Spotlight Hour events to look forward to in Pokemon Go!
The first Spotlight Hour in December 2020 will take place on December 1 from 6 p.m. to 7 p.m. local time. During that time, Seel will appear more frequently than normal in the wild, and you'll receive two times the normal amount of experience points when evolving Pokemon.
Seel is a Water-type Pokemon from the first generation of the Pokemon universe. In Pokemon Go, you can evolve Seel into Dewgong using 50 Seel Candy.
If you've yet to add a Shiny Seel (or two) to your collection in Pokemon Go, this event will give you plenty of Seel to check, so the chances of you finding one will technically be increased.
However, if you want to make the most of this event, we recommend focusing on the evolution experience point bonus. As users on The Silph Road subreddit pointed out, you currently earn 1,000 experience points each time you evolve a Pokemon. During this Spotlight Hour event, you'll receive 2,000 experience points for each evolution. Then, if you activate a Lucky Egg during this Spotlight Hour, this should increase to a whopping 4,000 experience points for each and every evolution you perform for a limited time!
If you're trying to reach Level 40 before the end of the year (or even if you're already on your way to Level 41 and beyond), this is a great way to earn lots of experience points in a short amount of time (and for relatively little work).
Following this week's Spotlight Hour event, there are four more Spotlight Hours to look forward to in December. Here's the schedule:
December 8 - Swinub
December 15 - Unannounced
December 22 - Snorunt
December 29 - Snover
Are you excited about this week's Spotlight Hour event in Pokemon Go? Let us know on Twitter at @superparenthq.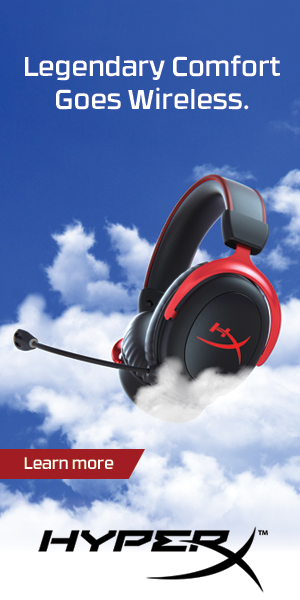 Sign Up for Our Newsletter