WWE 2K Battlegrounds Is Adding More Superstars Through Free Updates
Dozens of new items are coming to the game.
WWE 2K Battlegrounds players will soon have access to lots of new playable characters thanks to a series of free content updates. Battlegrounds was released in September 2020. The arcade wrestling game allows players to duke it out against WWE Superstars from past and present in over-the-top, rather than realistic, wrestling matches.
While Battlegrounds launched with over 70 WWE Superstars and Legends to choose from, even more will be added in the coming months.
2K, the company behind WWE 2K Battlegrounds, announced the first 10 characters that are coming to the game. While all of these Superstars will technically be available for free, some will need to be unlocked using in-game currency. You can earn in-game currency for free by playing the game, or you can purchase it with real money.
Here's the breakdown.
November 6:
Goldberg
Batista
Jey Uso (unlockable)
Jimmy Uso (unlockable)
November 11:
Ultimate Warrior
Eddie Guerrero (unlocked)
Lita (unlocked)
November 18:
Trish Stratus
Booker T
Ruby Riott (unlocked)
According to 2K, "Each update will also include a selection of Superstar and Battleground arena customization items, including outfits, face paint, arena designs, color schemes and more."
WWE 2K Battlegrounds is available on Switch, PlayStation 4, Xbox One, PC, and Google Stadia. The game is rated T for Teen by the ESRB. Learn more about WWE 2K Battlegrounds in our SuperParent First Look.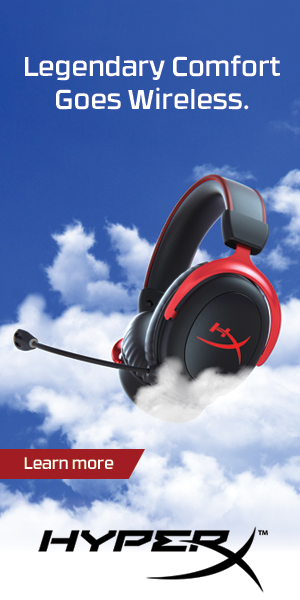 Sign Up for Our Newsletter